The Power of School: Improve Lives & Climate Change
 5 minute read
 Updated on: 13 Nov 2020
Empowering women and girls is key to building a better future - in terms of both society and the environment.
There are so many ways in which women can help fight the climate crisis, we just don't have time to cover them all here. In this chapter we're going to look at just two ways that gender equality could help solve climate change: improving equality in education and climate leadership.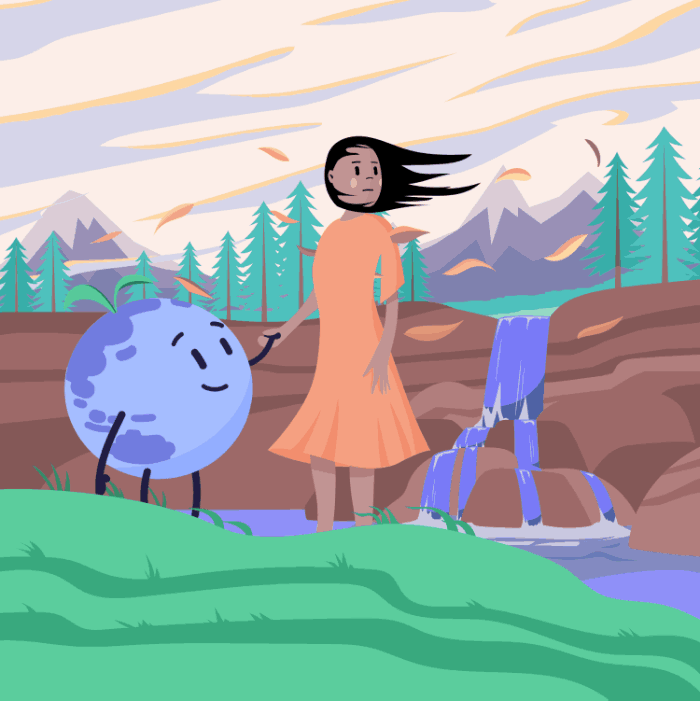 Education & family planning
Family planning is about helping people to choose if they want children, how many they want, and when they want to have them
.
In the developing world, 225 million women from low income countries say that they want to choose if and when they become pregnant, but they can't because they can't access contraception
.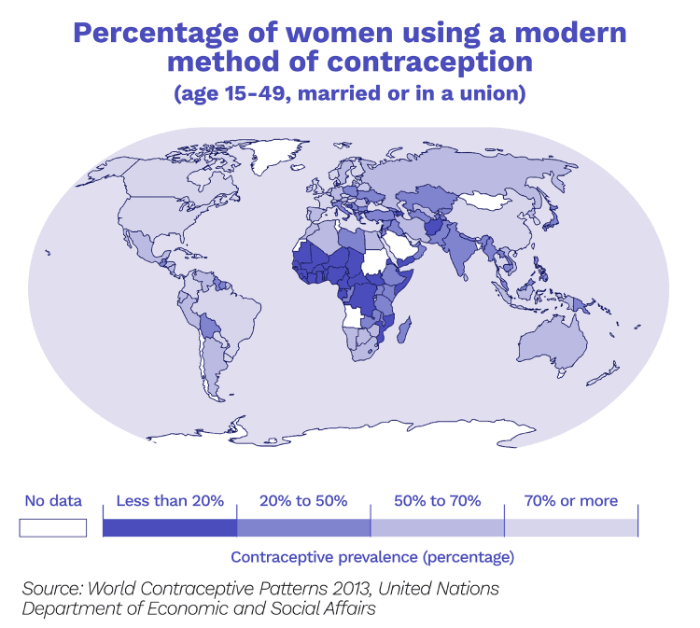 The solution is to ensure everyone has equal access to contraceptives.
With widespread contraception, women tend to desire smaller families and have fewer children
, which can reduce global emissions
.