Animals: How can Animals Deal with Climate Change?
 8 minute read
 Updated on: 26 Feb 2021
Because of melting sea ice, nearly all polar bears will be gone by 2100
. And it's not just polar bears: many species are at risk from the changing climate
.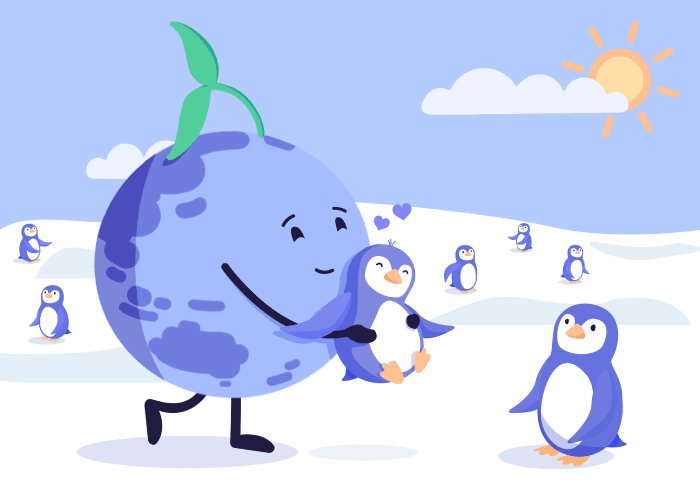 In fact, scientists now think the planet is facing a mass extinction, partly due to climate change
. But what does this actually mean?
Animals, plants, fungi, and bacteria are all examples of living "organisms"
. They all have things in common - like the ability to move, eat and grow. Many of them are also likely to be affected by climate change.
Organisms can be grouped into different species. When there are no more individuals of that species left alive we call that species extinct
. The "lifespan" of a species varies, but scientists estimate that species exist for between 1 and 10 million years
.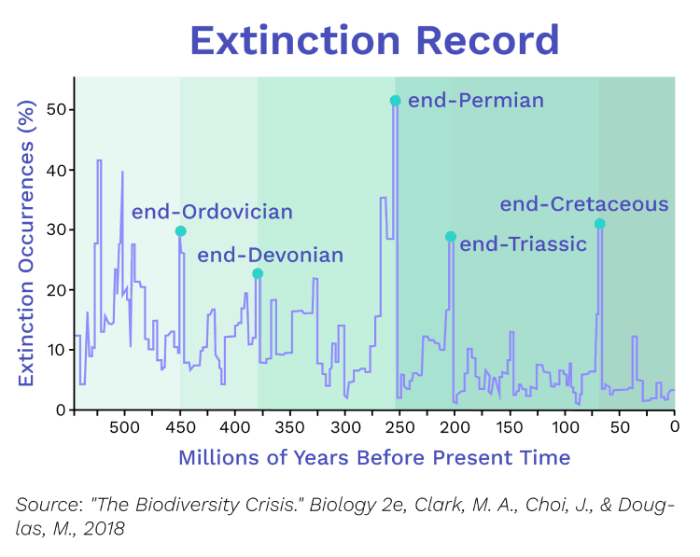 Recent extinctions