Climate Economics: Growth and Capitalism
 8 minute read
 Updated on: 29 May 2021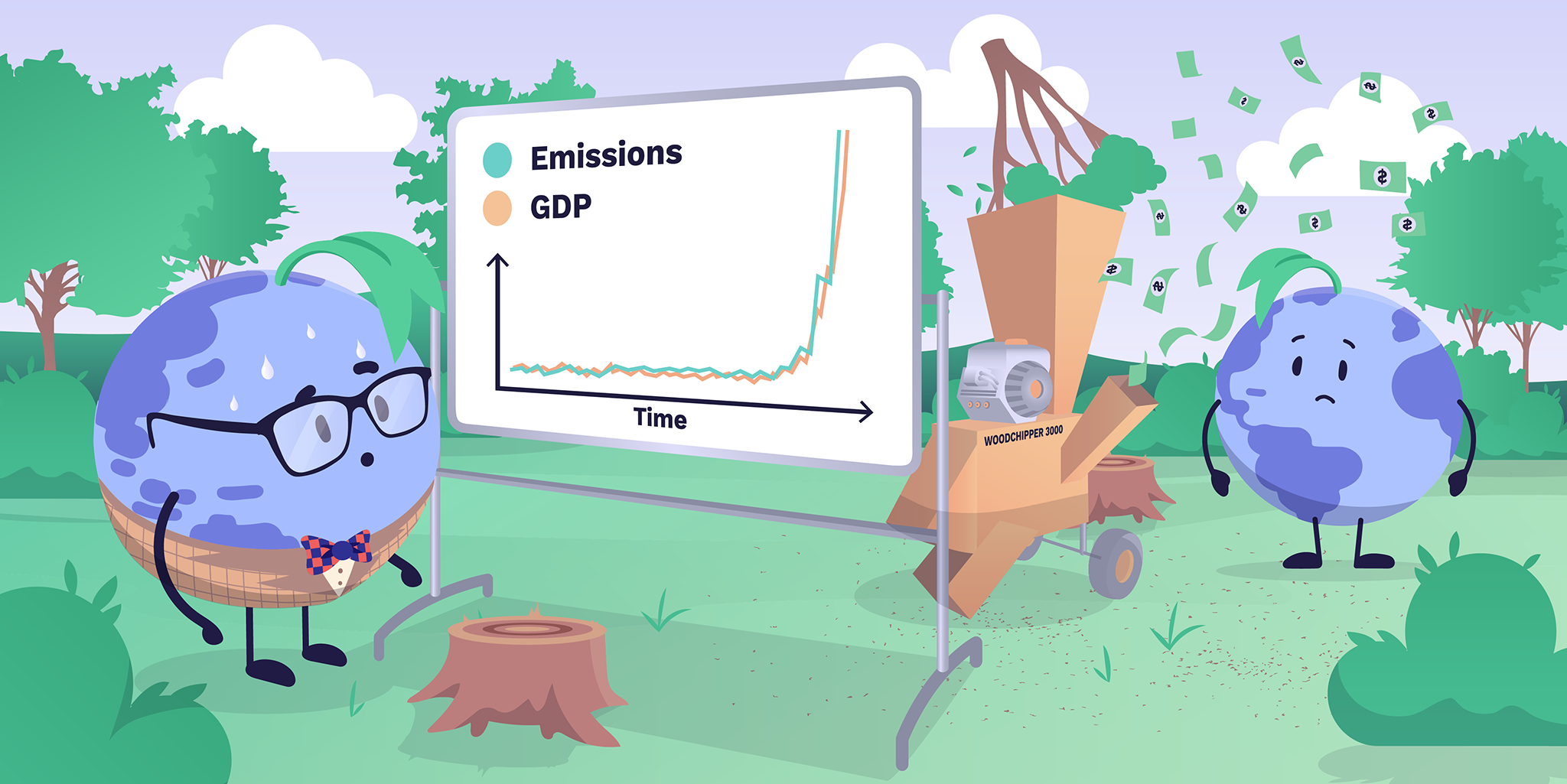 Economics is about how products and services (like apples or life insurance) are made, and who uses them
. In this course, we'll delve into the nitty-gritty details of the economic world, because it has a huge effect on climate change!
Our current economic system is all about getting us to buy more things - whether we need them or not. We can see this in advertising all over the place: consuming products and services is shown as something that will make us happier
. But all this consumption comes at a cost to the environment and society.
So how did we end up here? To find out, we'll need to start at the beginning: let's talk about markets.
The role of markets in society
Markets have existed for a long time
. They have taken many forms and covered many different trades such as trading food for a place to live in medieval Europe or buying products with seashells in ancient China
.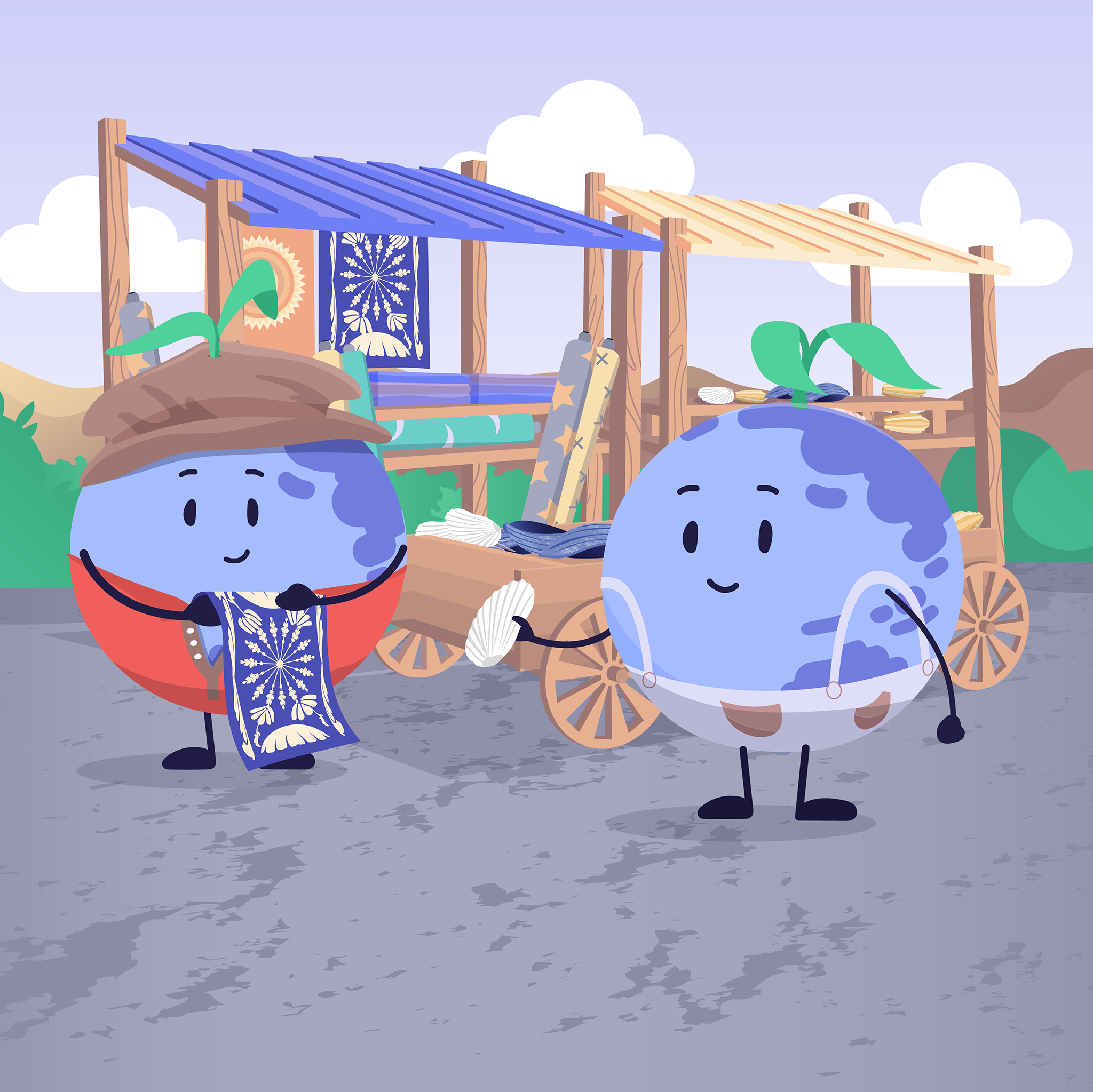 As societies grew and became more and more complex, so did our markets
. Trade became more global and with that came the ideas, science and materials to invent new things
. Before this point, our economies were mostly based on agriculture and hand-made goods, but that all changed as our economy shifted to one based on machine manufacturing and industry
.