Introduction: Can we undo climate change?
 3 minute read
 Updated on: 29 Jul 2021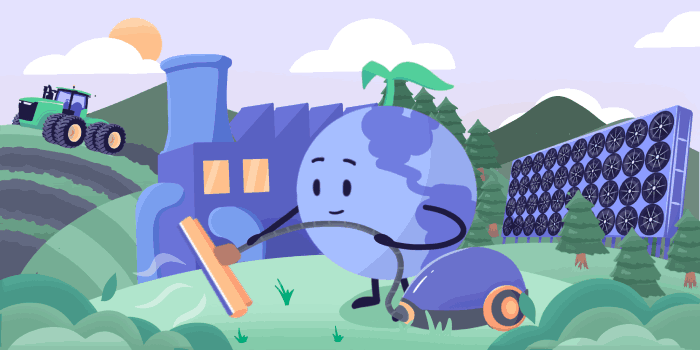 What if we could remove carbon dioxide (CO₂) from the atmosphere fast enough to stop, and maybe even undo, climate change? Carbon removal would be like cleaning up pollution in the atmosphere. For this to work, CO₂ must be captured and stored safely and permanently, without emitting more along the way
.