Emissions by Source: What Sectors Create the Most Emissions?
 5 minute read
 Updated on: 03 Aug 2021
Human emissions of greenhouse gases are the primary drivers of climate change
. But where do these emissions come from?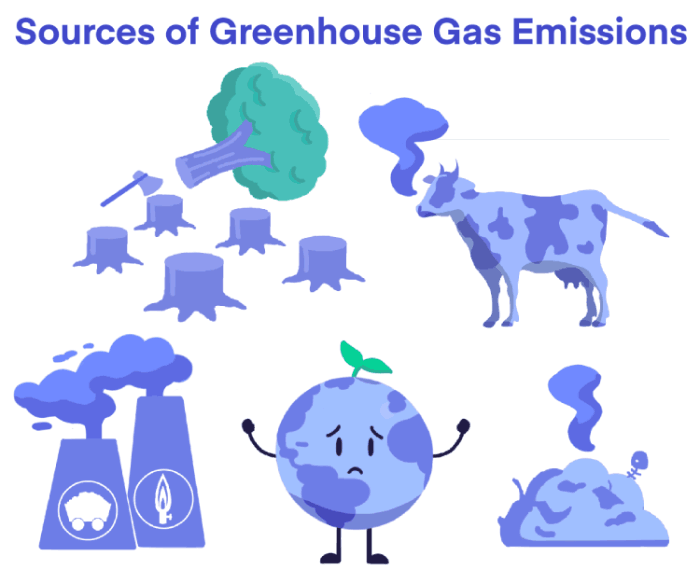 Where do greenhouse gas emissions come from?
There are two popular ways to categorize greenhouse gas emissions from human activities
:
By source - where the overall emissions are produced
By end use - within each source what the emissions are used for
This chapter will look at the source of emissions. The next will explore which end products are most responsible. All of the data on both of these methods for measuring emissions can be summarised in one amazing chart:
The left side of this chart splits emissions into which sector they come from, e.g. energy, agriculture and waste. The right column of the chart shows emissions by end-use activities. This helps us understand the emissions released in the making of specific products and activities.
Which sector produces the most emissions?