Economy: How much will Climate Change Cost?
 8 minute read
 Updated on: 14 Dec 2020
The word economy describes how much money a country makes and spends
. GDP is the total price of all the goods and services a country produces and is often used to measure how well an economy is doing
.
How much will climate change cost us?
If the world heats up by 2°C, we are likely to lose between 0.2 and 2.0% of the world's money
. This might sound small, but 2% of today's global GDP is over a trillion US dollars
! If warming increases beyond 2°C, costs will be even higher, although we can't be sure of the exact numbers
.
Adapting to a 2°C warmer world (such as building higher sea walls) has been estimated to cost at least US$70-100 billion per year
. That's enough to buy you 12,000,000,000 pizzas per year
!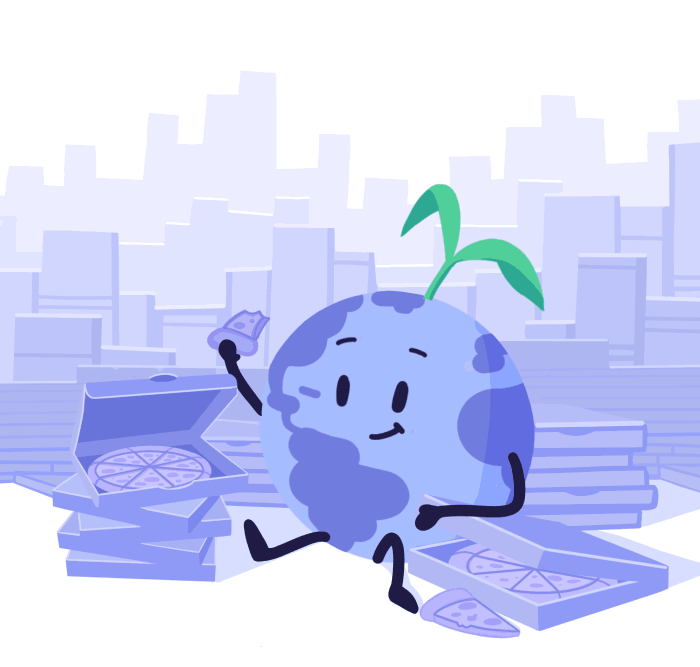 Where do these costs come from?
Fixing the damage caused by climate-related events will cost money
. Unfortunately, we only have estimates of these costs for a few places
.