Clean Concrete: Making the Building Blocks of Society Sustainable
 11 minute read
 Updated on: 29 Aug 2021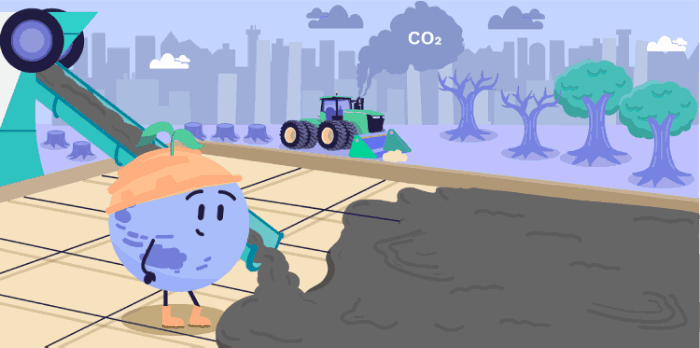 What is concrete and why do we need it?
Concrete is a strong, long-lasting, and versatile building material that has been extremely important in the creation and expansion of cities across the globe
. The worldwide demand for this material is huge:
Concrete is second only to water as the most used material on the planet
! Unfortunately, because of its process of manufacture, this means that concrete production is responsible for a whopping 8% of global CO₂ emissions
.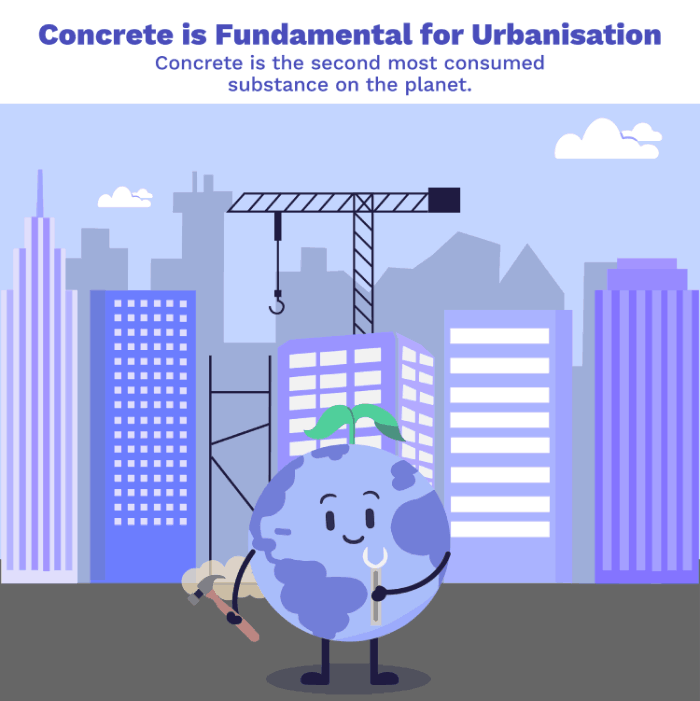 How is concrete made?
Concrete contains three main components: aggregates (a mixture of sand, crushed stone, and gravel); a paste made from water and cement (which acts as the glue); and air
!
Cement is a key element in concrete
and is made out of gypsum, a soft mineral, and clinker, a lumpy solid that is made by burning calcium carbonate and other oxides in a kiln
.
The manufacturing of clinker is based on a chemical reaction called limestone calcination
. In this process, calcium carbonate (CaCO₃) - commonly known as limestone - is broken into calcium oxide (CaO) and carbon dioxide
.
What are the environmental impacts of concrete and cement?