Introduction: Can We Undo Climate Change?
 3 minute read
 Updated on: 24 Jul 2021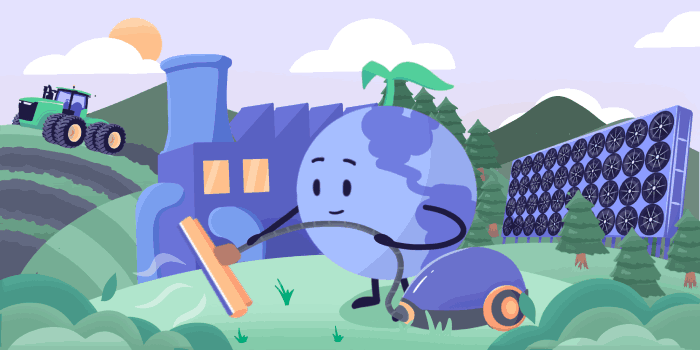 What if we could remove enough CO₂ from the atmosphere to stop, and maybe even reverse, climate change? You can think of carbon removal as a pollution cleanup operation. For this to work, CO₂ must be captured from the atmosphere and stored safely and permanently without much more CO₂ being emitted along the way
.